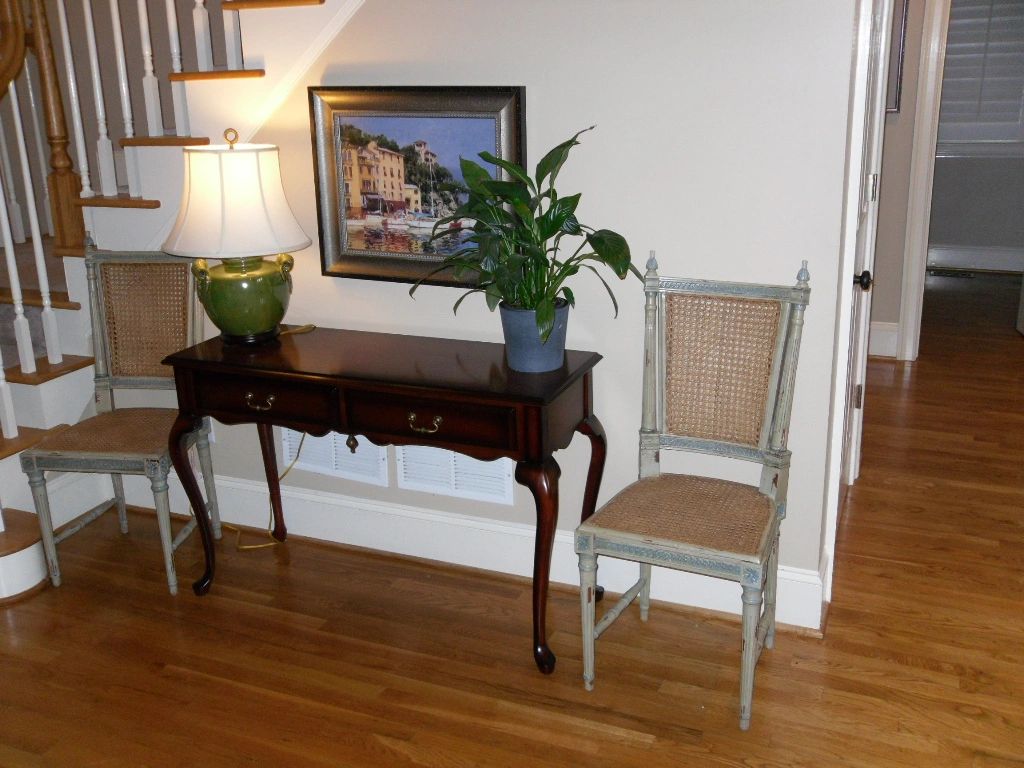 Prime Hardwood Floors,LLC is a well respected wood flooring company. Since 2000, we have been specializing in residential and commercial wood flooring installation, sanding and refinishing.
 
In 2006 we have opened a showroom in Dunwoody,GA that allows us to also sell the hardwoods we are installing, giving our customers all the options related to wood flooring- laminated floors, enginereed, solid prefinished or the traditional sand&finish. We also resand existing wood floors giving customers the option to change floor color and shine or we can just 'screen' floors and recoat for a fresh new look.
Although we specialize in wood flooring, over time we have started offering services related to our main trade- stairs installation and/or refinishing, handrails installation and/or refinishing, wrought iron spindles sales and installation and tile installation in order to help our customers deal with only one contractor.
Please contact us today  for your wood flooring needs.
Prime Hardwood Floors,LLC
5000 Winters Chapel Rd., Suite 9
Atlanta,GA 30360
770-454-6000
primefloors@yahoo.com